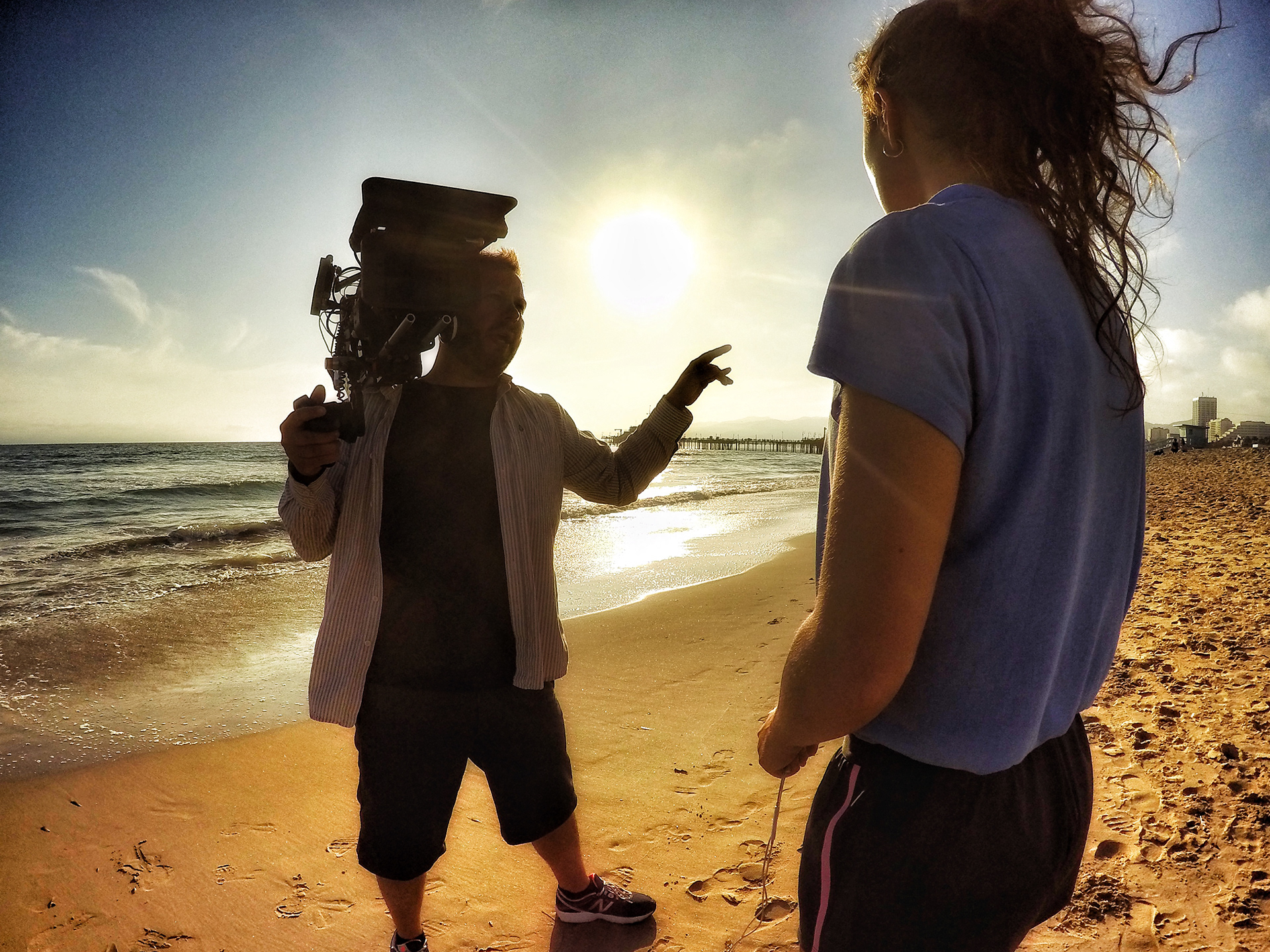 Everything is about stories. 
Working with moving images has always been my greatest aspiration. I don't care if it's a million dollar commercial or a run and gun documentary. It's always about the story and how I can give it a visual style, that corresponds with the script and the directors vision.
I believe in being prepared in every aspect. For me the pre-production phase is just as important as the shooting itself. Being prepared allows me to be work with the director, actors and crew, creating more interesting shots.
It's not about me or you. Filmmaking is a team effort, it requires discipline, hard work and trust. It's about the Team.